@Bedminster Chiropractic
318 Route 202/206
Pluckemin, NJ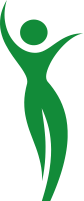 Copyright © 2011 idealNOW Weight Loss Centers. All rights reserved
Weight Loss results vary from person to person.

Our dieters have lost over 30,000 lbs. since 2010!
I am 54 years old, I was going through a tough time with menopause & my mom passed away, I started gaining all kinds of weight. I saw someone I know that told me about the Ideal Protein program. I came to idealNOW Weight Loss Centers the next day, that was back in Feb. Now, I am now 47 pounds down, I love the program, its been wonderful.
I eat much healthier & feel great, no more high blood pressure, no more knee pain, & most of all I feel GREAT, love my closet again & never want to go back to the way I was. I know have more energy than ever before. I feel like I can do just about anything!!!
I learned how to eat & enjoy the RIGHT kind of foods. You don't have to deprive yourself. It's all a matter of balance. At idealNOW, I love my girl Becky & her staff, they really motivate you & want you to succeed to get to your goal. Love my personal 15 minute meeting every week to weigh in & talk about the week before.
If you try one thing, let it be this, you won't be disappointed. I promise. If you put your mind to it, you can do anything!!
*individual results may vary
My wife and I hoped to start a family and I felt my weight had gotten out of control.
I wanted to take back control of it to be at my very best for my wife and future
children.
I find myself choosing healthier options when out and am far more aware of my
weight.
I've tried it all kinds of diets in the past and found this program the easiest to follow.
I like how easy the program is to follow. As Cora (my coach) knows, the Cappuchino
Drink is my absolute favorite!
I've found the staff to be very motivating and supportive.
*individual results may vary
My weight is always something I've battled. I've done countless programs and would
lose some and gain it back just as quick as I lost it. My husband and I finally got serious about doing it together knowing we wanted a family. Our goal was to be at optimal health as we started this new venture together. We saw the success my brother had with the program and decided to give it a try.
I suffered from severe back pain due to a herniated disc in my lower back. I was
looking at surgery to correct the injury when my doctor suggested losing some
weight. Losing 50 lbs has completely eliminated that problem!
I've tried all the diets!! Weight watchers, Jenny Craig, etc. IP is the easiest program
to follow with the most success I've ever seen!! My favorites were the Blueberry
CranGranata, Chocolate Drink, Chocolate Chip Pancakes, Chocolate Coconut Bar and all the wafers!!!
The staff at idealNOW Weight Loss Centers has been wonderful, incredibly motivating, and supportive!
*individual results may vary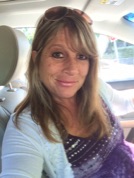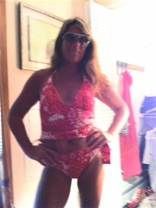 idealNOW Weight Loss Success Stories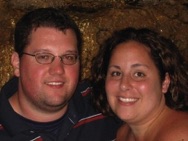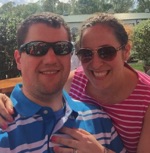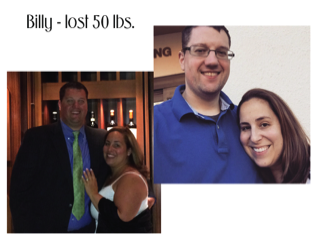 Ellen - lost 47 lbs. in 4 months!